Meet the Melody Care team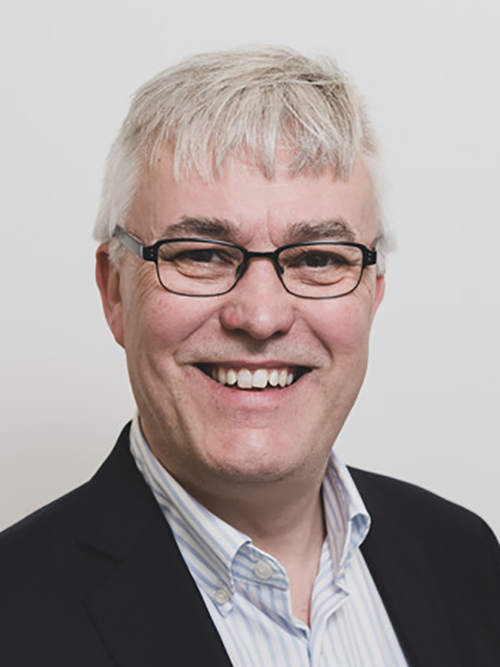 Simon Carter
Proprietor

Having worked in various commercial enterprises over the last 30 years, Simon reached a stage in his life when he wanted to make a real difference to the society in which we live. Believing passionately in the importance and value of the service we provide to the elderly and frail members of our community, he has dedicated the last 10 years of his life to building Melody Care into one of the best care agencies in the area.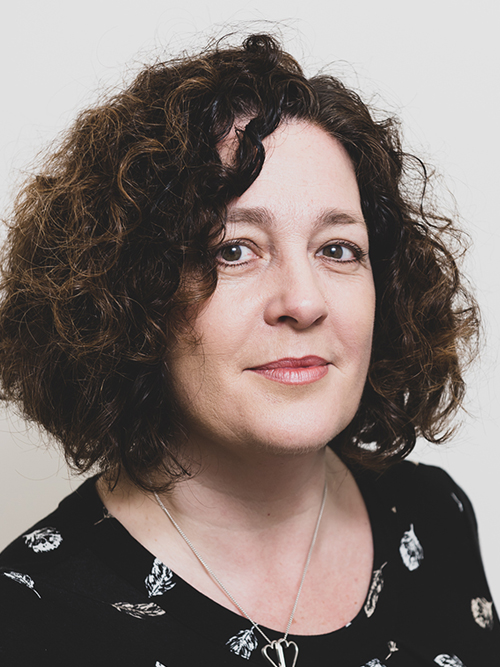 Helen Hunt
Director of Business Services

Helen joined Melody Care soon after it was set up in 2011. She has taken on various roles over the last ten years including general administration, staff recruitment and business growth. For the last five years, Helen was General Manager for Live-in Care Ltd (the sister company to Melody Care) where she oversaw carer recruitment and client business development. She was recently promoted to Director of Business Services being responsible for the running and maintenance of all the branches and overseeing all IT and communication systems.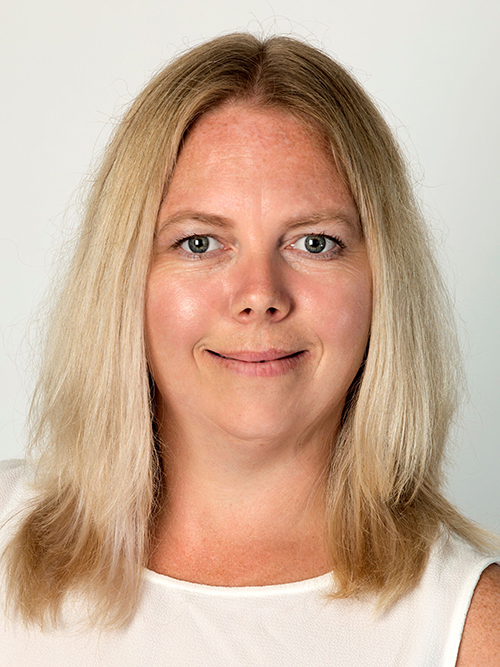 Kerry Metcalfe BEM
Multi Branch Registered Manager Winchester, Alton & Bordon

With over 19 years of experience working in the care sector, Kerry joined Melody Care over five years ago as a Deputy Branch Manager and was promoted to Registered Branch Manager for Alton and Borden in 2017. More recently Kerry has played an integral role in branching Melody Care further into South Hampshire with the opening of our Winchester Branch in 2020. Kerry now successfully manages Alton and Winchester. Under her management, Kerry has seen her team enjoy success by winning awards at the Hampshire County Care Awards in November 2019 with Homecare Worker of the Year 2019 and Homecare New Carer of the Year 2019.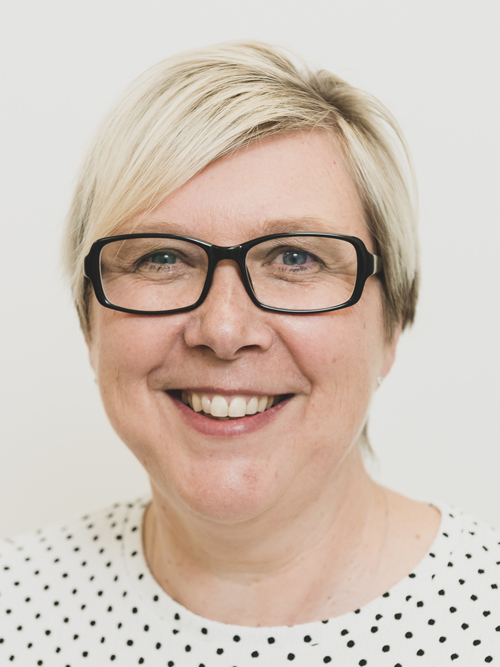 Suzanne Livingstone
Director of Finance

Working in various financial roles for nearly 40 years, Suzanne moved to Melody Care in 2016 so she could work for a company that made a difference to society. She is AAT and CIMA qualified and oversees the finance department as well as supporting the management in their various roles.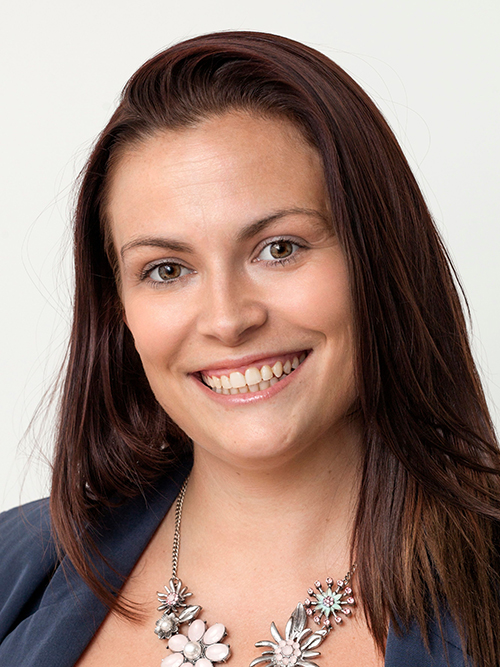 Amanda Marsh
Multi Branch Registered Manager Camberley, Farnborough

Amanda has worked in the care sector for over 12 years and has enjoyed continued professional development for over seven years with Melody Care. Joining as a Training Manager, Amanda was promoted to Registered Branch Manager for Aldershot and Farnham in 2017. With experienced management skills at opening new branches, Amanda progressed to Business Development Manager and successfully opened a further branch in Farnborough in October 2018 and continues to ensure its success.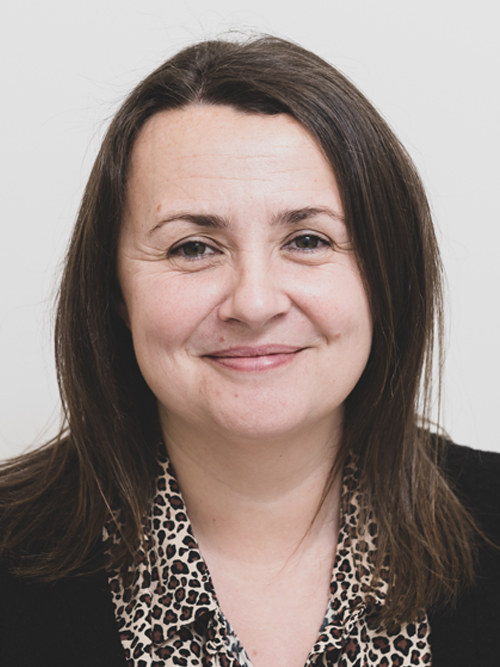 Nicki Otter
Employee Engagement Manager

Nicki manages the onboarding process for the new applicants joining Melody Care and conducts the induction with them upon joining. With over 13 years experience with the NHS working in HR and Learning & Development, Nicki delivers her service to new applicants with professionalism, conveying warmth and an approachable nature at all times. Nicki was a finalist for the Hampshire Care Awards Non-Care Employee of the Year 2019.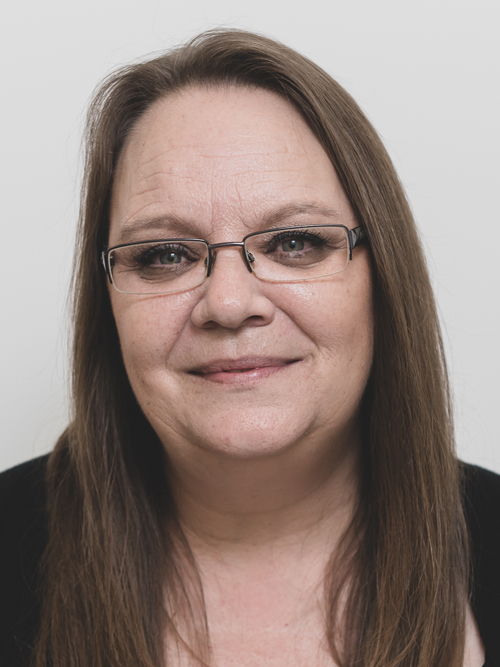 Jackie Learwood
Director of Operations

Jackie has worked in the care sector for 15 years. Jackie started as an evening carer and soon moved into an office role as a deputy / trainer. She has been a manager for 10 years and has held senior manager positions for the last five years. She joined Melody Care at the start of 2019 overseeing all branches and was promoted to Director of Operations in December 2020.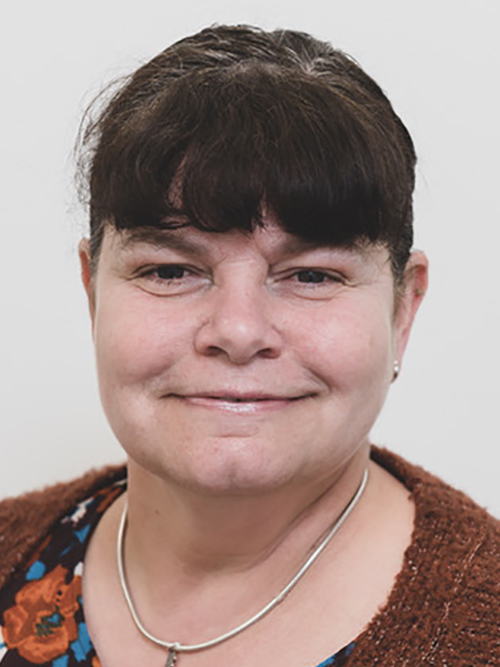 Caroline Morgan
Registered Branch Manager
Aldershot & Farnham

Caroline has worked in the care sector for 32 years. Caroline started as a carer for the NHS and worked with Adults with Learning Disabilities and Mental Health, and progressed to management. Caroline left the NHS after 29 years and is now an experienced Registered Manager for several years and joined Melody Care in 2019.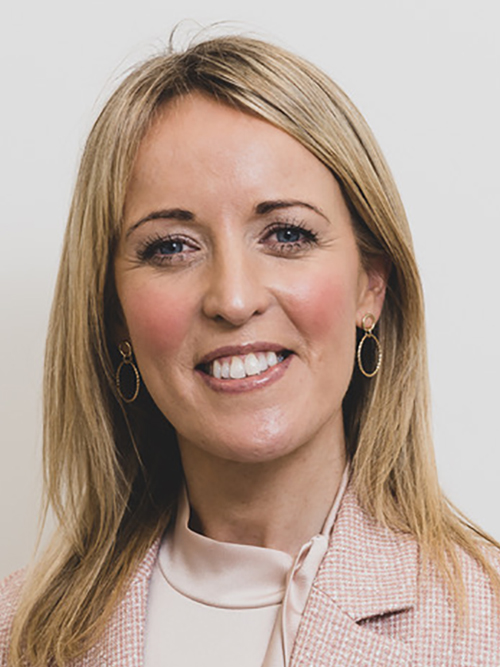 Sarah Cannon
Recruitment Manager

Sarah has an extensive background in recruitment and having worked in the City of London for over 10 years, Sarah is now in her fourth year working locally for Melody Care. Managing the recruitment across all four of our branches, Sarah also managed recruitment for our sister company, Live-in Care Limited in 2018. Sarah is an Associate Member of the CIPD (Chartered Institute of Personnel & Development) and qualified to Level 5 in June 2015 which allows her to bring a higher professional standard to the recruitment practices at Melody Care. In November 2018, Sarah's experience and commitment to excellent recruitment practices, helped the company achieve an award from the Surrey Care Association for Innovation and Good Practice in Staff Recruitment and Retention.