Types of care
Putting our clients first and giving them the best possible care is our number one priority. We understand that each individual is different so we make sure that we listen to each of our client's requirements and tailor our services to their needs.
At Melody Care we have developed our services to meet the needs of those in our community. From daily home care visits to full-time live-in care, we are able to offer exactly what our clients need to live independent lives in their own homes.
Whether you are looking on behalf of a loved one or for yourself, we can advise on the best type care package to suit your needs.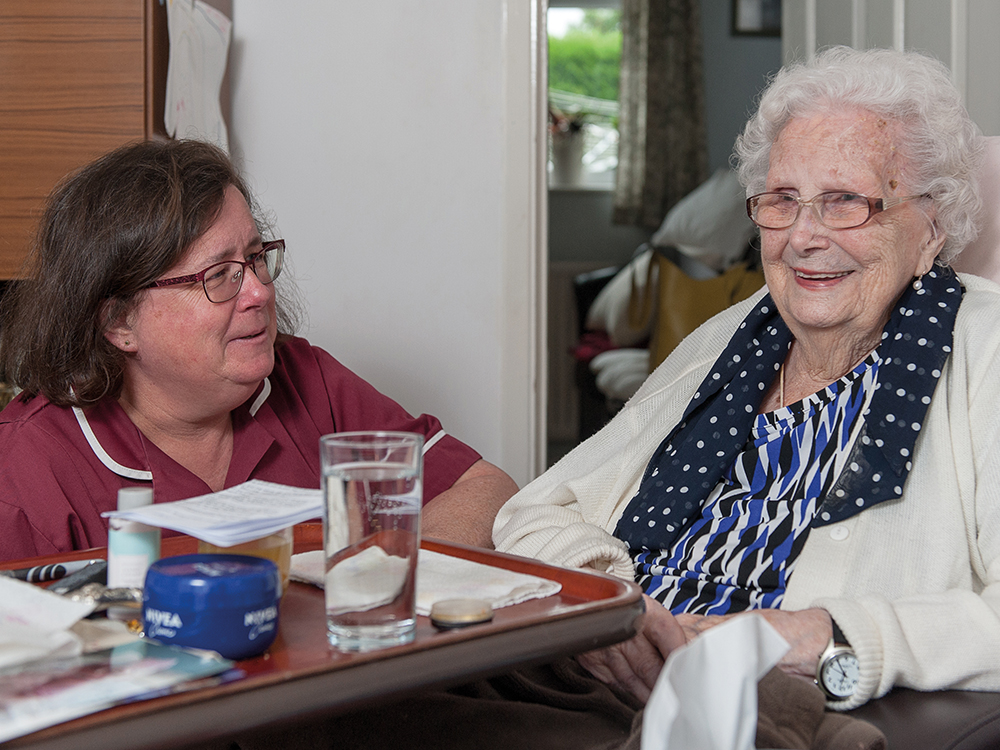 Home care, sometimes known as hourly care, refers to a range of care that we can offer our clients both in terms of length of visits to regularity of visits.
Perhaps your loved one would like to go to the shops, complete a craft project or simply enjoy a cup of tea and a chat? Melody Care can make this possible.
Respite care is a short-term care provision, often for a week or two, while your usual carer has a break, or after a hospital stay or emergency.
Live-in Care is when a professional and trained carer lives with you in your home supporting you with your day-to-day needs, day and night.
We understand that your family member has had a life before us and the majority of our clients have had incredibly exciting careers and adventures. We will look after them with the respect and dignity they truly deserve, and pride ourselves on bringing out the best in your loved one. 
We aim to bring back simple pleasures to their life. We will devise a personalised care plan which is workable for you and your loved one – sometimes it may be as simple as a cup of tea and a chat, or a walk in the local park. At Melody Care, you have our assurance that we will match the best Professional Carer to your individual needs.
I cannot express my gratitude enough for the consistent, reliable care my mother receives from the team at Melody Care. Their care has enabled my mother to stay in her home which is where she wants to be.