What is Live-in Care?
Live-in Care is when a professional and trained carer lives with you in your home supporting you with your day-to-day needs. Having a Live-in Carer enables you to maintain your hobbies, interests and social life. 
Melody Care has been providing both hourly care and live-in care services since 2010. However, unlike hourly care, live-in care is a comprehensive solution. It provides one-to-one, full-time care from an experienced, vetted professional so your family has the full reassurance that it's for the whole day and not just the hourly visit. 
If you know a family member or loved one who wants to remain living in their own home but would benefit from someone living in their house with them, then a live-in care service is the solution you are looking for. A viable alternative to a residential care home, live-in care is now a popular option for people across the UK – it is recognised that one- to-one support in familiar surroundings promotes health and emotional wellbeing in a way that residential care cannot do.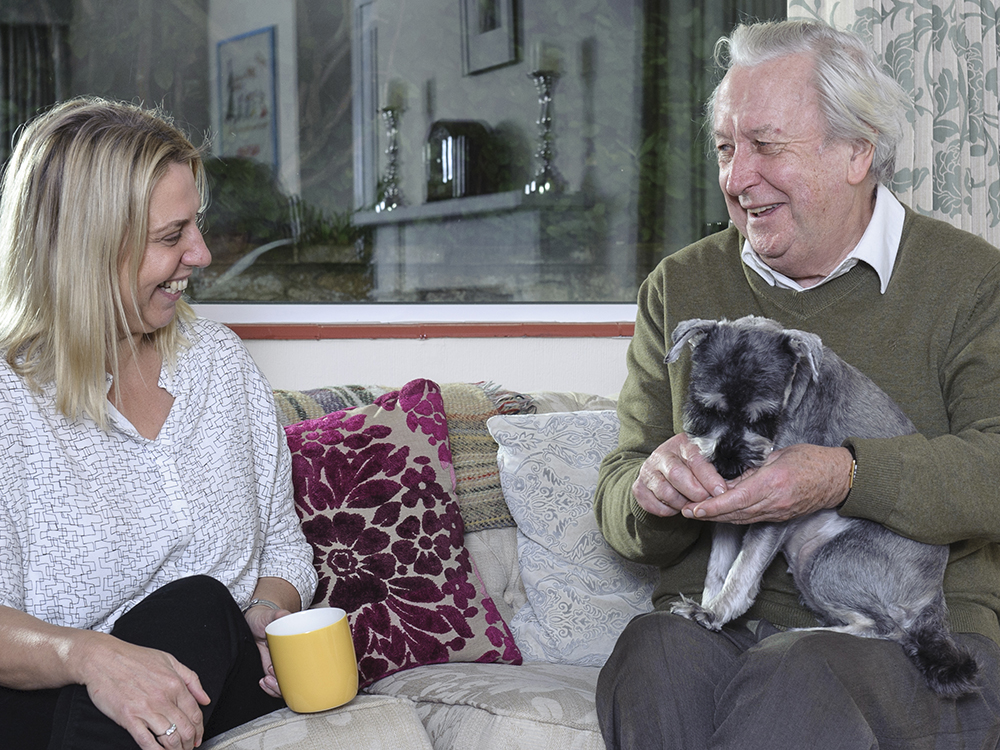 What are the benefits of Live-in Care?
The main benefits of Live-in Care include:

  Being able to maintain your independence and daily routines

  Providing flexible care that is built around your requirements

  Feeling secure whilst staying in the familiarity of your own home

  Keeping your day-to-day relationships with your pets

  Remaining within your local community
 With the app we receive regular updates from mum's Carer on our phone and we can see what she's been doing, how she's feeling and what tasks have been completed. It really gives us peace of mind. 
Our technology helps deliver the best quality care

OpenPASS is a mobile and web application which enables families to stay better connected with their relatives receiving care at home – giving much needed peace of mind. It allows verified family members to access information that is recorded by the relative's Live-in Carer.
The user-friendly app enables family members to feel more empowered and ultimately improves the quality of care delivered to their relatives. This also avoids instances of notes being unclear, or worse still lost, and important information being ignored. 
Poor communication can lead to confusion and a lack of trust. The app ensures the link between carer and client is transparent and includes details of how the client is feeling on the day of the visit, administered medication and completed tasks. We see first-hand the benefits of this system for both our clients and Live-in Carer as they find the process reassuring and more efficient as communication is instantly accessible.