Don't just take our word for it…
Feedback from both our clients and their families is extremely important for us. We therefore work closely with an independent review company who conduct impartial and ongoing review and feedback services.
Melody Care are proud to be listed on Homecare.co.uk, the leading UK home care review website with over 10,000 care service providers and in excess of 2.5 million visits per year.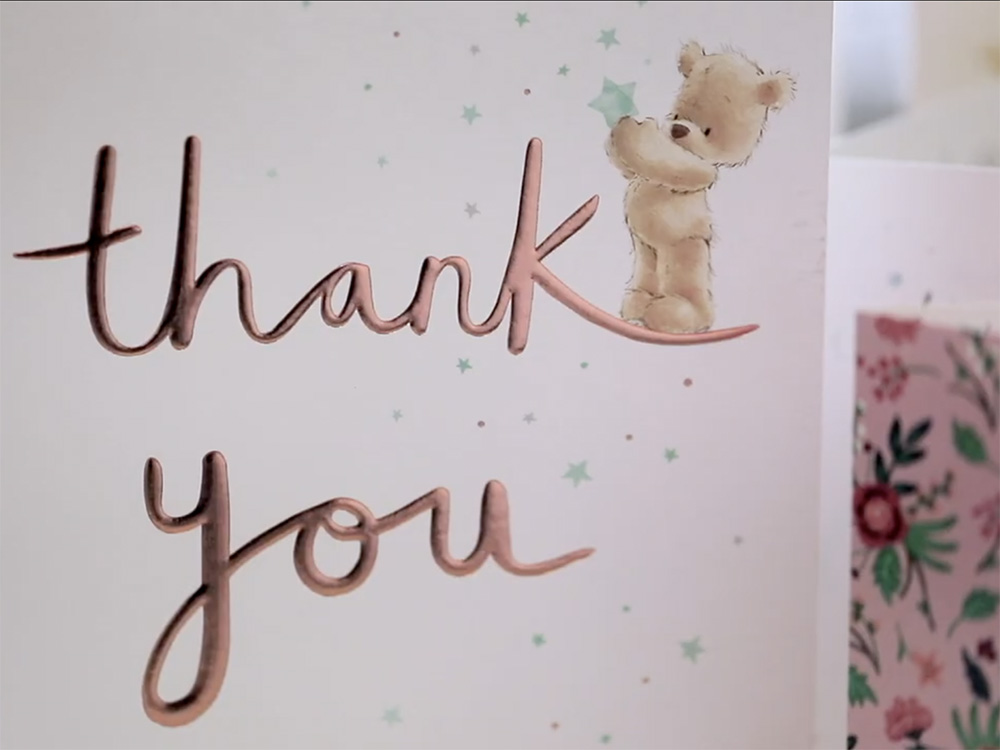 "All the staff are excellent. Very happy with care."
"Thank you for all the care, support and consideration you have shown to mum over the last 2.5 years. We have also greatly appreciated the support you have given us. All our best wishes to you all."
"I couldn't be without them, they make my day, all of them are brilliant."
"I feel very safe with all my team of ladies. The care is excellent."
"In the couple of months that Melody Care has helped us each morning, it has gone very well and helped us to start a good day ahead."
"The carers (as individuals) are mostly polite, supportive and professional."
"You are all fantastic, lovely caring people. Thank you!!! We wanted to thank you for the great care you have shown to mum over the last year or so, we are so very grateful to the whole team."
"A sincere thanks for all the lovely care and kindness shown to Mum over the years. A big thank you."
"To the brilliant, amazing, lovely ladies of Melody Care. I just wanted to say how truly grateful we are for the kindness, care and support you gave to mum over the last 16 months."
"Although my mother has only one 30 minute visit per day I am very happy with the way they help with washing and dressing. The carers have also been very good at monitoring any potential health problems and making me aware of any potential problems. Very friendly and customer focused."
"The ladies are all very helpful and kind."
"I'm very grateful for all the carers. They keep me going."
"A big thank you to those that come to help me. They are very pleasant and helpful."
"Melody Care offer a very good service on a level I would miss."
"I am happy with the care I receive. All of the new care staff who have been to me are lovely."
"The carers are excellent."
"The team are excellent with good skin care and I am generally happy with the service I receive."
"The carers are always very polite, happy and positive. They care for both mum and dad in the way they interact. The training is excellent and staff are of a good standard."
"I enjoy the company of carers. Have seen lots of new faces."
"I am happy with all the carers who come to assist me. I feel confident and happy with their care and sometimes they make me laugh."
"I'd like send massive thanks to Sarah and Kate who helped my mum when she had badly injured her leg. Your assistance was invaluable. And to Chrissy who spotted my dad's covid had taken a turn for the worse and called for paramedics. They are a great advert for the professionalism of your carers."