Benefits, rewards and bonuses
One thing that does remain constant at Melody Care is the dedication, support and resilience that our Professional Carers demonstrate in their work.
Melody Care attracts the best Professional Carers in Surrey and Hampshire because it pays more generously than any other agency in the area. 
We value our Professional Carers and do what we can to say thank you and show our appreciation, from Christmas hampers to a new range of bonuses for staff.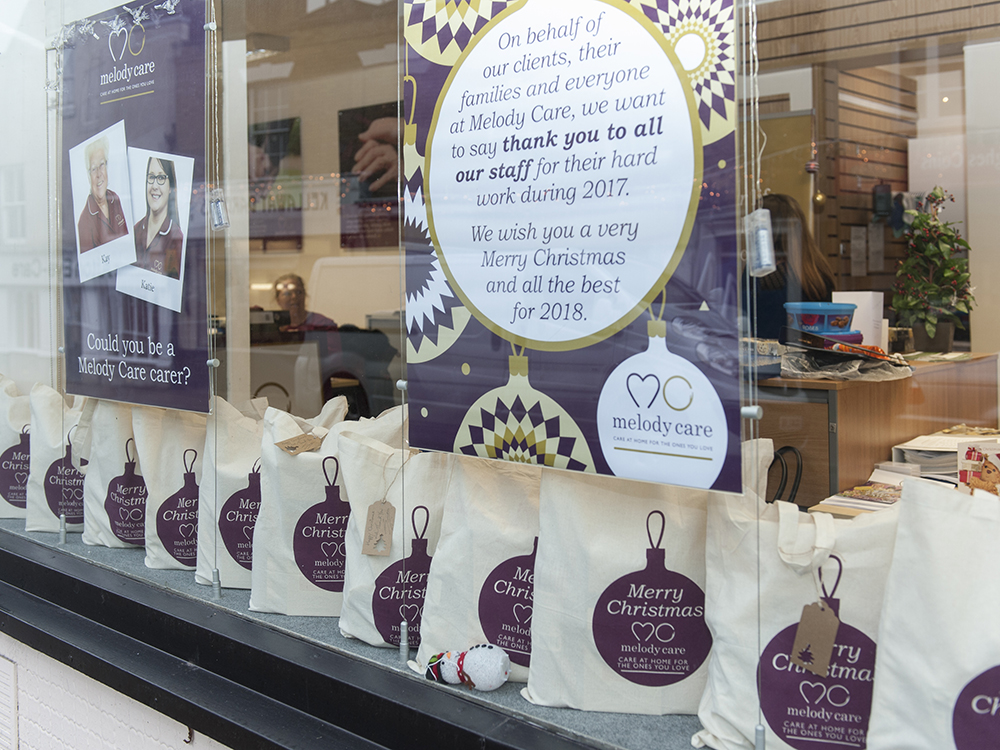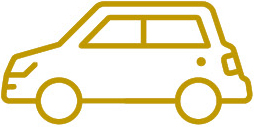 We know how much driving our Professional Hourly Carers do everyday to visit their clients so we've increased the mileage allowance to 45p per mile in recognition of this.
Weekday evening bonuses – we pay an extra £1 per hour for weekday evenings from 7pm until 11pm.


Christmas and Summer holiday bonuses – staff will receive an extra £1 per hour they work during these periods. They need to have full availability and attend all visits to qualify for this.
Birthday Bonus – all staff receive a 'Birthday' bonus day. This can either be taken as a day's holiday or as an additional paid day – subject to an individual's contract. 


Anniversary Bonus – all staff will receive £25 for each year after their first year of service (with no upper limit). For example, if you have been working at Melody Care for four years, you will receive an extra £100 in your next pay.
Performance Bonus – those staff who are on guaranteed hour contracts will receive £1 for every additional hour over 1,820 hours per year (with a maximum payment of £750 per year period).

Every carer I have had has been kind, compassionate and very caring. I have nothing but respect for all at Melody Care. Thank you all, I could not manage without you.