Our Professional Carers
We work hard to ensure all of our clients receive the best possible level of care. We do this by selecting only the best Professional Carers we can find, ones who share the same values and principles as Melody Care. We meticulously check every carer, giving you the reassurance that your family member will be given the best professional support. Our carers join our team because they have a genuine desire to bring out the best in our clients, helping them gain a higher degree of independence in their own home.
Once your family member has been assigned their trusted team of carers, these will be the carers they will see on a regular basis. We feel this is essential for continuity of care, not only helping your loved one bond with their carers, but more importantly, avoiding the disruption and uncertainty of new carers visiting.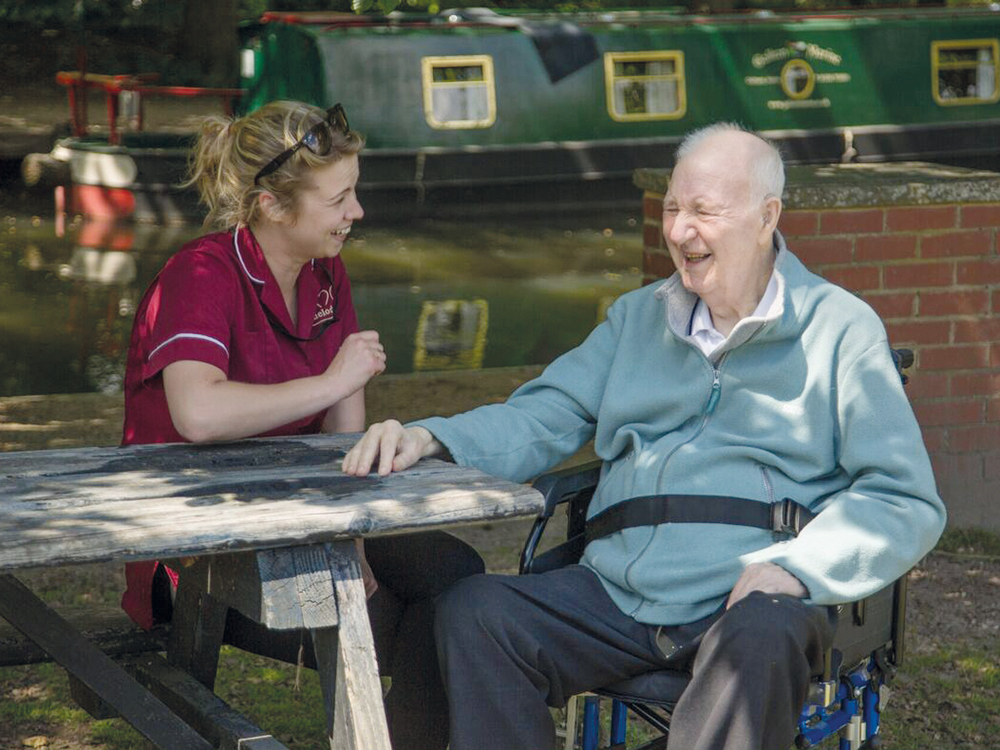 Meet our Professional Carers
Meet one of our long serving Professional Carers:
Gloria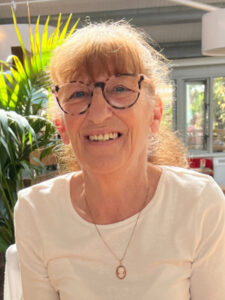 Our wonderful Professional Carer Gloria has been with Melody Care for 12 years. In fact, Gloria carried out our first ever care call over Christmas 2010!
Gloria has been in the Health & Social Care industry for an amazing 32 years, working in a residential home before becoming a domiciliary carer with Melody Care.
Gloria is caring, compassionate and loyal and we couldn't be more proud to have her as part of the Melody Care team.
Kate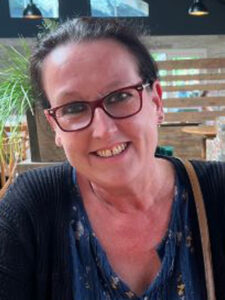 Kate has been in the care industry for almost 30 years and has worked with Melody Care for over 11 of them! 
Here are some interesting facts about Kate: When she was younger she wanted to be a Red Arrows pilot; she used to work in catering and even catered her own wedding! Kate absolutely loves all things paranormal; her favourite band is ABBA and she saw them live when she was 14.
Kate was recently voted 'Most Caring Carer' by her colleagues and won a London theatre trip! She's a great asset to the Melody Care team.
 I've worked for Melody Care for five years and they're the best employer by far. I feel well supported with access to training and development, and the little treats like the Christmas hampers make me feel appreciated.