Home Care
Home care, sometimes known as hourly care, refers to a range of care that we can offer our clients both in terms of length of visits to regularity of visits. Some of our clients just need a daily visit from our Professional Hourly Carers to help them with tasks such as meal prepping, cleaning and shopping. However, other clients need more frequent visits to help them with more involved activities such as bathing and getting dressed. We don't believe it's possible to deliver quality care in a 15 minute visit, so we don't offer this. We want to allow time to listen to our clients and get to know them well, to complete tasks properly and to observe any changes in their health or well-being and respond accordingly.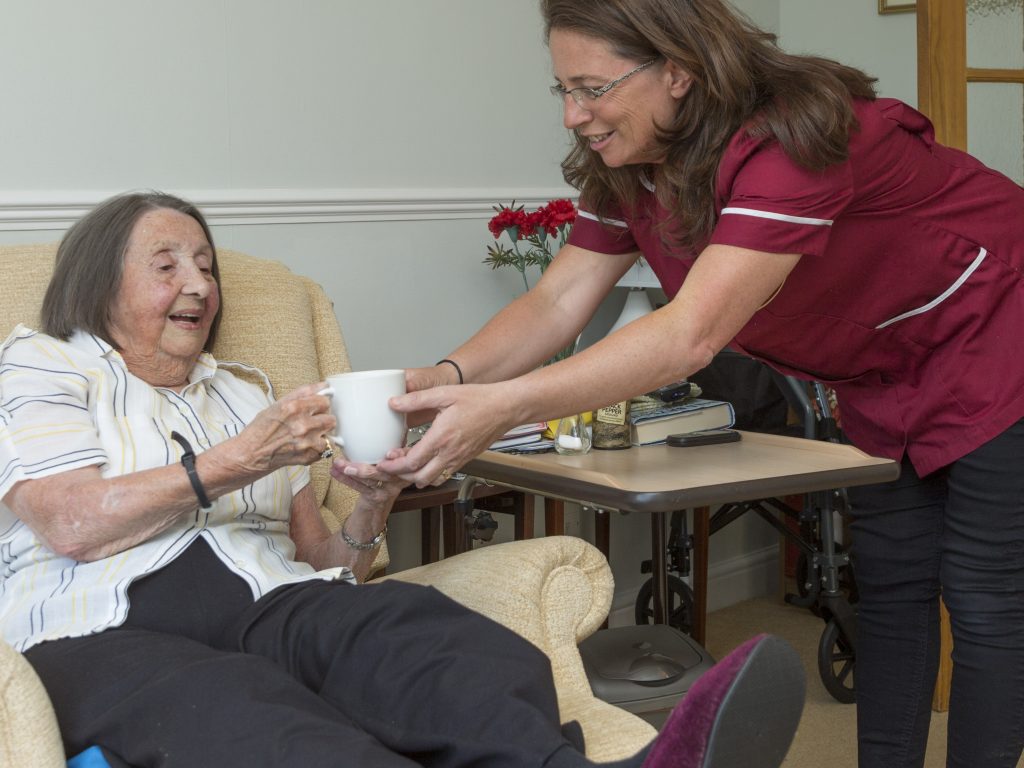 How can Melody Care help?
By carrying out a thorough analysis of your loved one's situation, we are able to create a tailor-made care plan that ensures a carer is present at the right times, with single or multiple daily visits.
The care staff at Melody Care are kind, considerate and caring. They are also very friendly and efficient. I could not wish for may better care than they already provide.