How much does a Live-in Carer cost?
When looking at home care options, price is often a major consideration. We cover the full range of home care services available, so our costs are based on your precise needs and requirements, whether it's providing companionship, personal care, help administering medication or offering a respite package.
We can also advise on the funding options that may be open to you, either from your local authority or through continuing healthcare with the NHS.
Please call us on 01252 220207 to get a quote for your specific care needs and one of our team will be able to provide you with an accurate breakdown based on your specific requirements.
With us you can be guaranteed of no hidden extras or surprise costs later on.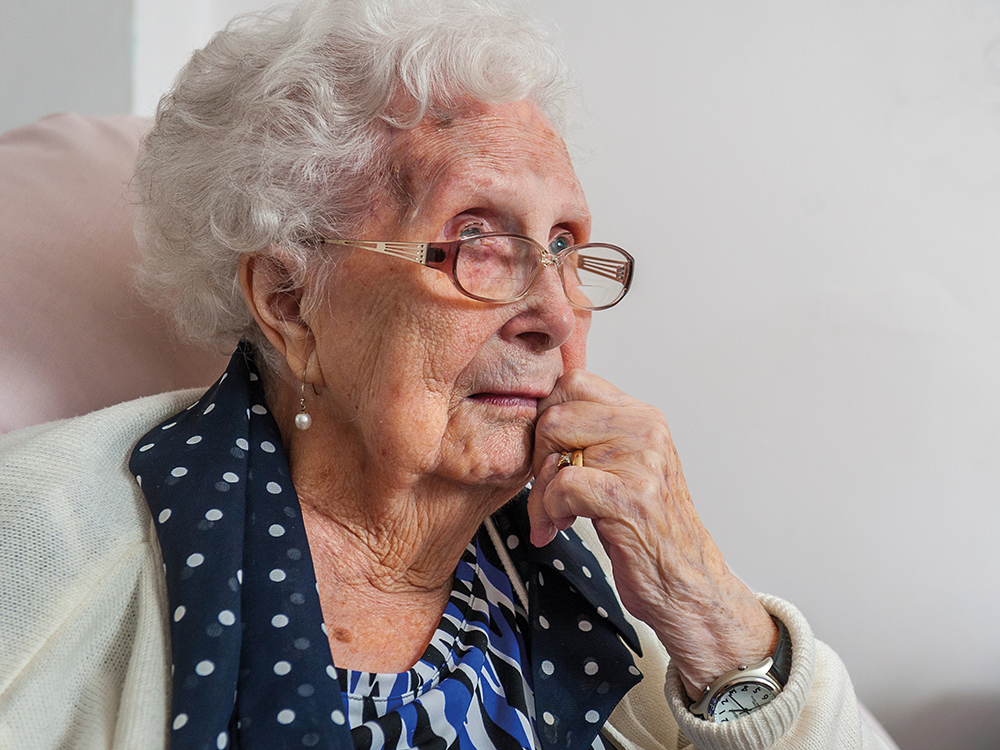 Care funding guide
How to fund long-term care is an important consideration when looking at home care options. Depending on your personal circumstances, there may be public funding or benefits available to you, or other finance options. 
Self or privately funded
Many of our clients will be self funding and will not be eligible for any state funding towards the cost of care. If you do not have the resources there are other avenues to explore which may provide some financial support. If you are considering using financial services products such as a property equity release scheme, we strongly urge you to seek advice from a qualified Independent Financial Advisor.
Social Services funding
There are a number of different benefits depending on your exact situation. If you have limited income/assets and need care or support at home, you can apply to your county council for a free of charge care needs/financial assessment. If you are eligible, social services may provide full or part funding through direct payments, or via a personal budget. For more information please contact either Surrey Adult Social Care Team on 0300 200 1005 or visit their website using this link www.surreycc.gov.uk or Hampshire Adult Services on 0845 603 5630 or visit their website using this link www.hants.gov.uk/adult-services.html
Attendance Allowance
There is a higher and lower rate which is tax free and NOT means tested. This is benefit for people aged 65 and over who need help with their personal care. Visit the government website using this link www.direct.gov.uk to download a claim form or alternatively ring the Benefit Enquiry Line on 0800 882200.
Carer's Allowance
This is a benefit to help people who look after someone who is disabled, even if they are not related or living with the disabled person. To apply on line please use this link www.direct.gov.uk
Independent Living Fund
The Independent Living Fund (ILF) is designed to help you, if you are disabled, to live independently at home rather than in residential care. Payments from the fund can be used for personal and domestic care in your own home. There is a maximum amount payable per week.
Call us on 01252 220207 if you'd like some advice on your funding options. However, we do also suggest that you speak to a financial advisor who has care fee planning knowledge and experience.
Melody Care spent time and effort to ensure my live in carers have been highly experienced and the right personality for me.