Covid-19 update
May 2022
Throughout the pandemic Melody Care have adhered to Government guidelines and have done all that we can to protect both our colleagues and clients.
Whilst restrictions may have eased, it is still as important as ever that safety standards are upheld and we continue to go the extra mile to protect the team; both clients and staff.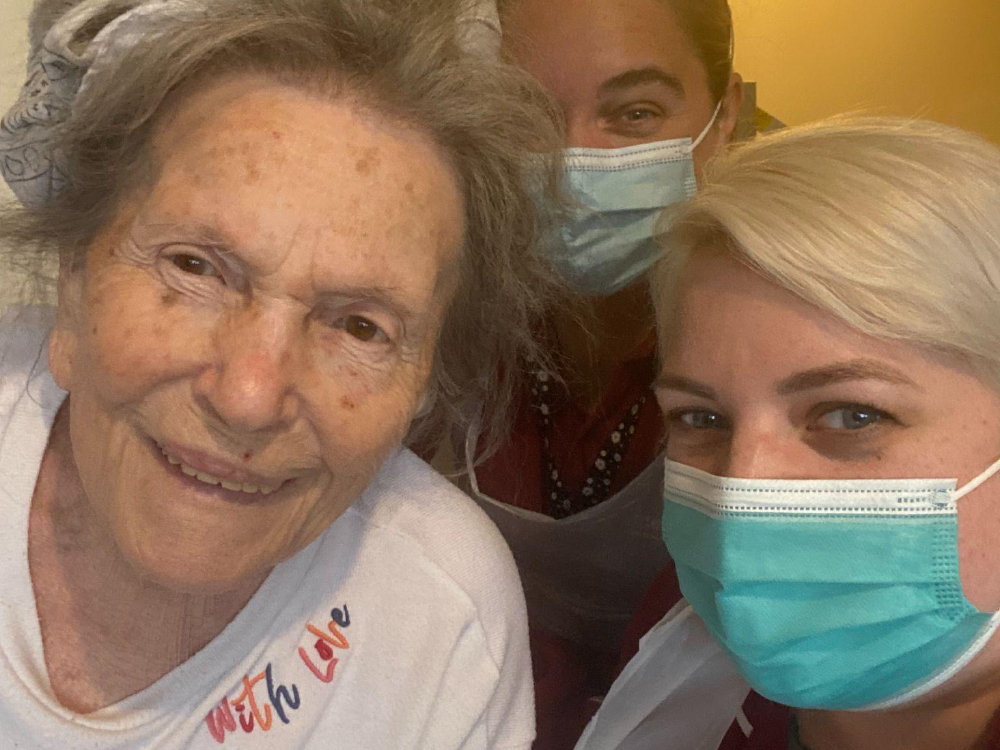 Keeping our Clients, Carers & Care Management Team safe
All Professional Carers are testing for Covid twice a week – these are being rolled out in a coordinated way to comply with health and safety measures but also to minimise any disruption to our clients' weekly schedules;

All carers are continuing with weekly temperature and oximeter reading checks;

Our branches are continuing to use desk divider screens and asking members of the public to wear masks when in the office

;

The continued use of our OpenPASS system allows real-time communication channels between our clients, their families, our carers and the care management team;

Melody Care are continuing to pay staff for the first three days of absence due to Covid

. 

The Government guidelines

 advise 

t

o

try and stay at home and avoid contact with other people

. We feel this will allow our Professional Carers to voluntarily self isolate and halt the spread of Covid;

Professional Carers are encouraged to receive and remain up to date with their Covid vaccinations.
Inductions and new team members 2022
We have reintroduced our face to face induction programme, which is great news! However we have limited each training intake to no more than six participants and are asking everyone to take a lateral flow test before joining.

Thank you for your patience and support
We are really grateful for your support in helping us follow the guidelines over the last couple of years,  which helped protect our new staff, existing colleagues, and clients. It has been a difficult time for everyone, but we are here to help. We are still working hard and we ask everyone to show patience, kindness, and respect for one another through these challenging times. If you need to discuss any measures in more detail, please email our Director of Operations, Jackie Learwood at [email protected]


I am very happy with the service that has been provided for me. Thank you very much to Kerry, Christine and all my carers. During Covid-19 the carers have worn appropriate PPE. Thank you for keeping me safe.